Sydney Archdiocese REPORT
2 Sep 2011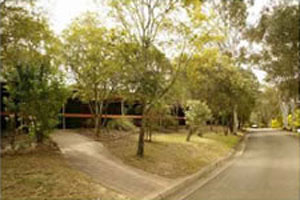 Redevelopment of the Benedict XV1 Retreat Centre, a 16-hectare bushland site operated by the Archdiocese of Sydney near Richmond, has been given the green light following a meeting of the Joint Regional Planning Panel for the Sydney West Region.
A retreat centre for a number of years, the development application sought to improve conditions through redevelopment and refurbishment. All plans have been developed under the careful guidance of experts to ensure the sensitive nature of the local environment is preserved and protected and to ensure fire safety and water management practices were enhanced. In many areas "peer reviews" were conducted to make sure no detail was missed.
The application was approved unanimously with some Council conditions to which the Archdiocese was happy to agree.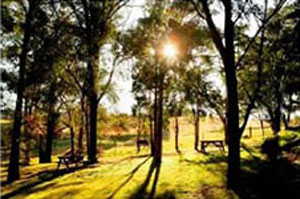 The centre has been approved to cater for 150 guests plus an on-site management team.
The redevelopment will see the construction of a Chapel, new accommodation blocks including improved facilities as well as meeting and administrative areas.
Less than two hours from the city the centre makes an ideal location for parish, family or youth groups. Those who have already utilised the site have said it is an ideal site for prayer and reflection as well as having space for recreational activities like bushwalking.
However the redevelopment and refurbishment will provide modern facilities with the focus being a beautiful new chapel.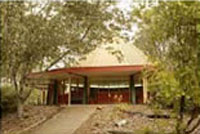 The centre will also accommodate Duty Managers who will assist with all requirements and represent the Archdiocese when groups are present.
The next stage in the redevelopment process will be the preparation of detailed planning with the Archdiocese hoping to begin construction in the New Year.
http://www.sydney.catholic.org.au/news/latest_news/2011/201192_54.shtml